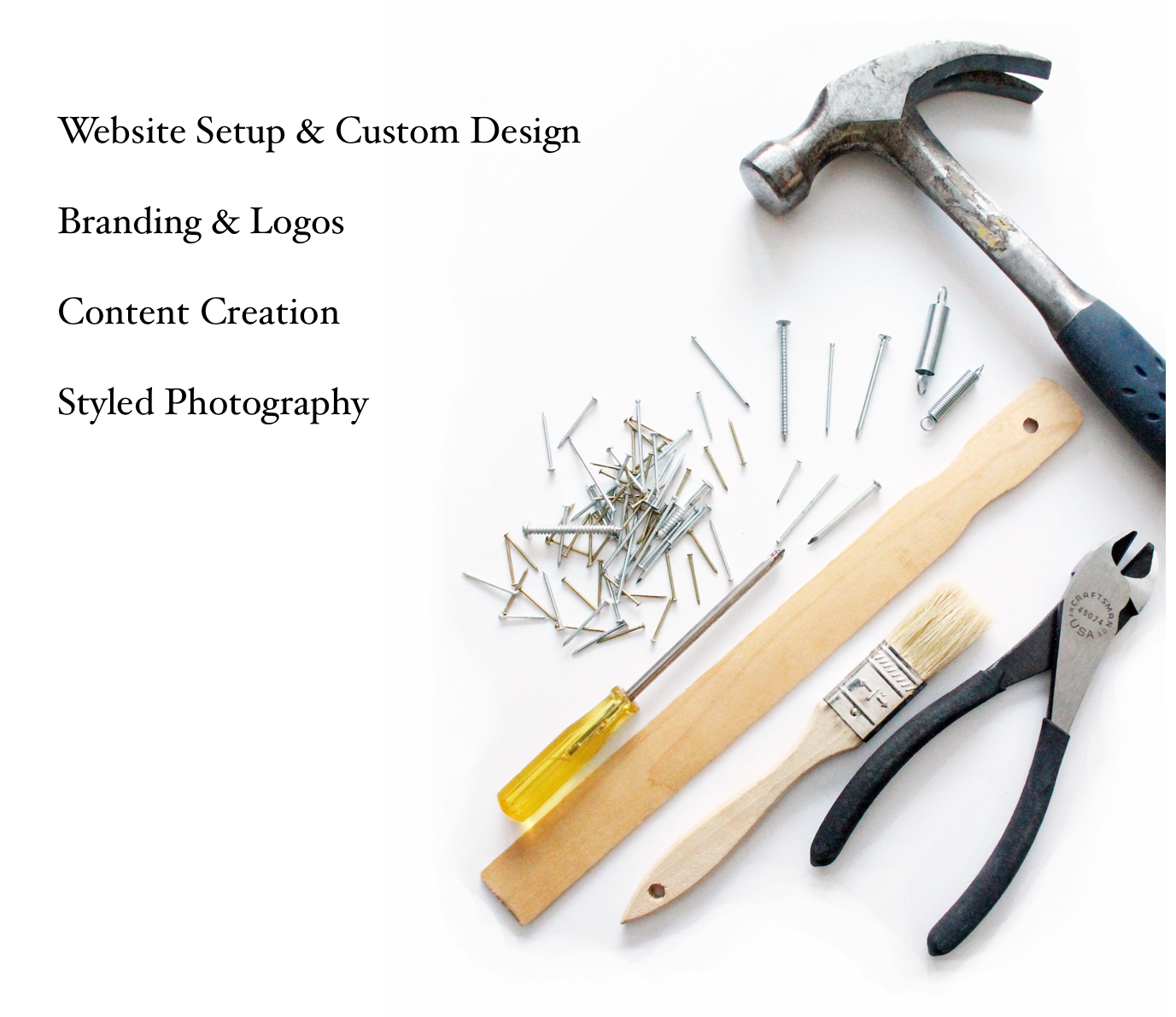 My Approach
Are you a small business or local service that needs a better web presence? I specialize in working with small local businesses. Most web designers build sites designed for broad reach, but you don't want to reach millions all around the world. You want to reach and serve people in your own community.
Whether you are a local service, restaurant or shop, I can help you refresh your website and brand to get you engagement and traffic where it matters. Starting there and getting your revenue up matters. From there I can help you take the website and ecommerce strategey bigger, too. Let's do this together!
My Story
Every business has a beginning. I've been a freelance designer for 10+ years. I love to make clean & simple graphics and logos for you, your brand, and your projects. I'm based in the Boston area. For my day job, I'm a software engineer. I've worked on a range of products that have helped me understand what small businesses need to do to become and stay successful. I've been in software quality engineering for 15+ years. You can see my experience on LinkedIn.
Julie Molliver
Web Services
Full service websites
Website refresh
Ecommerce made easy for small businesses
Social Media Marketing services for Instagram, Facebook and Pinterest
Logo and marketing material design
Styled photography
Print Services
Business Card design
Postcards
Letterhead
Posters for events and services
Banners
Invitation and Event cards

Let's work together...
Describe your project to me and the services you are looking for. Include any inspiration sites, color palettes, images or fonts that inspire you for your vision of your brand, product and services.