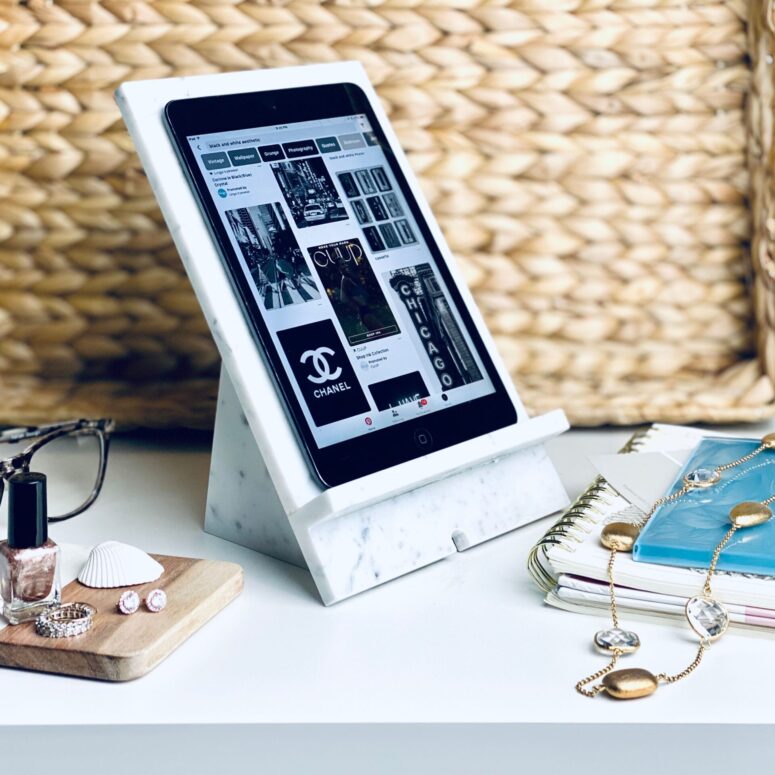 I am committed to providing high quality services.
Website Design, 3rd Party integrations, logos, branding, business cards, digital posters,social media templates, product photography, lifestyle photography and much more.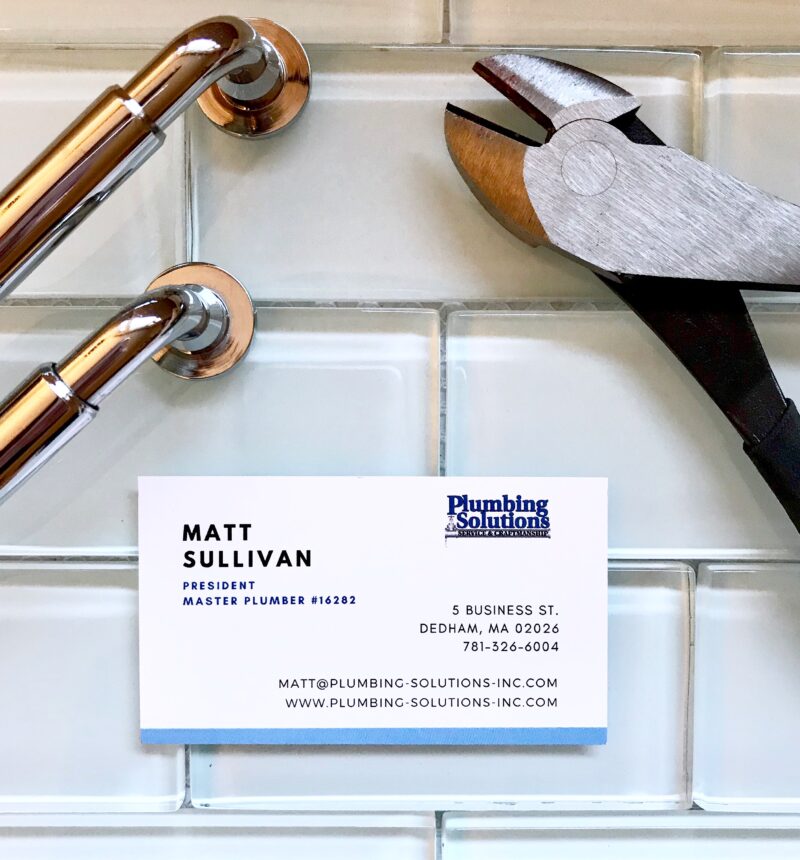 full custom website builds
Whether you have an existing website or need a new website built, I can build you the site you've always envisioned. I am a member of the Squarespace Circle and a WordPress expert. I prefer to work on those two platforms, and can help you make the decision on where to set up your site.
I also work with 3rd party integrations such as LTK, Instagram and MailChimp. Be in control of your content with your own branded site!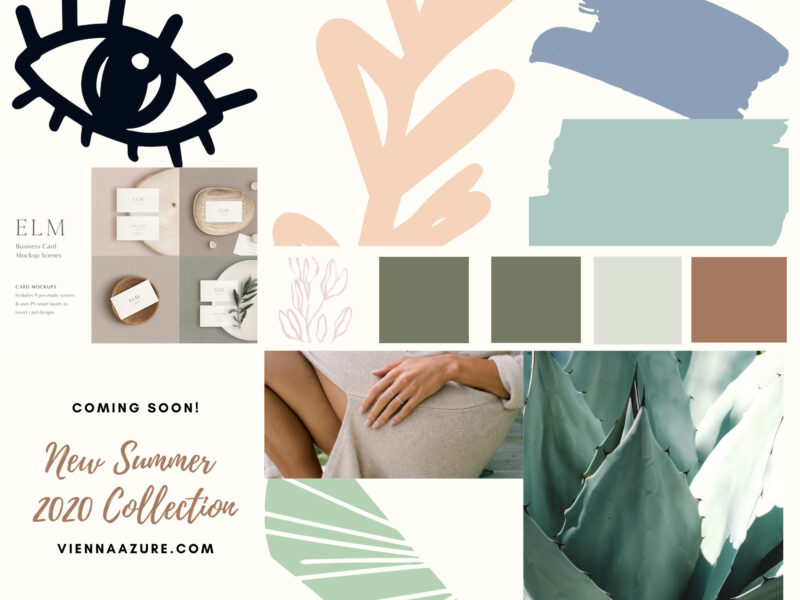 I can work with you to offer packages of a single logo design, custom color palettes with story board and full custom branding packages. You can do as much or as little as you need to for your small business.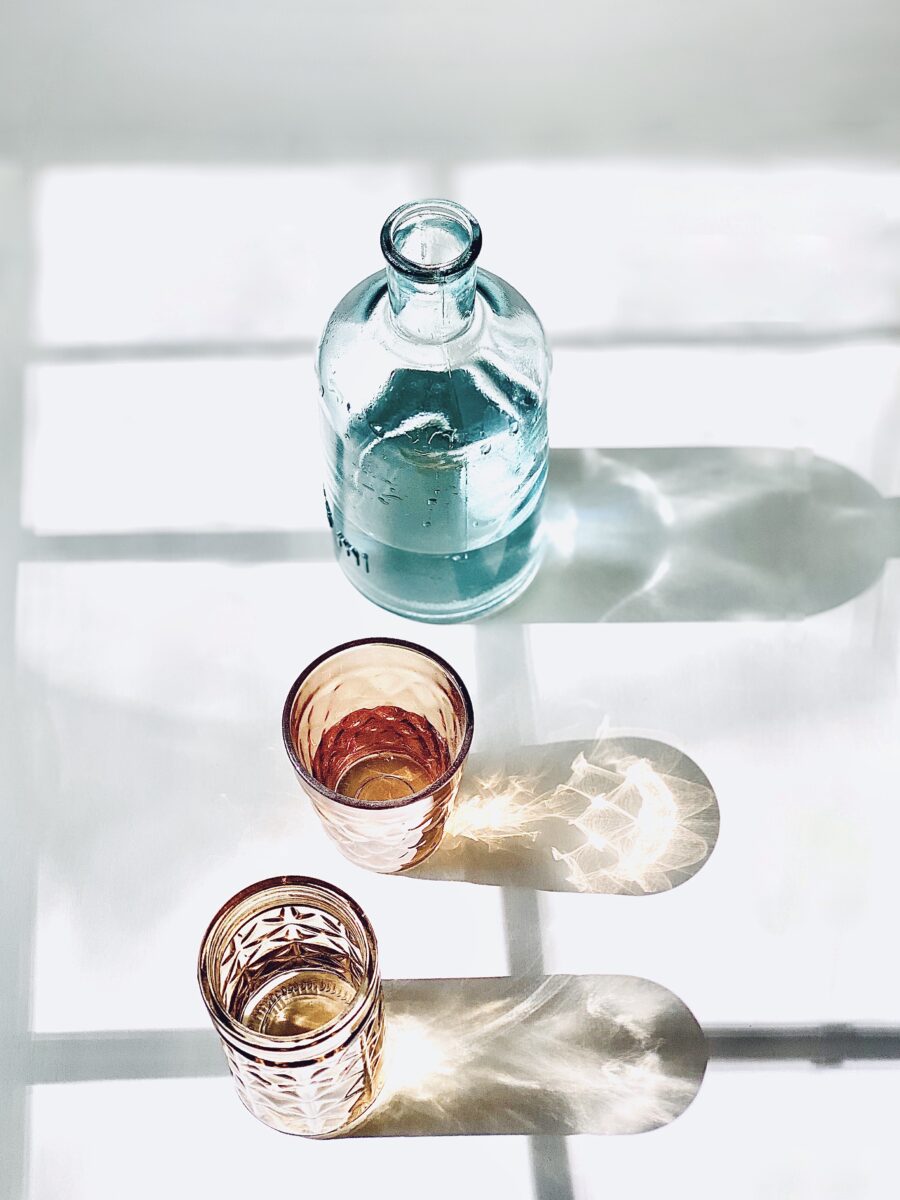 I work with a full range of products and can offer professional quality styled photos of your products, that you can use on your website and your communications. Boost your presence on Instagram, Facebook, Etsy and your branded website with fresh shots of your product.
Fully stocked Photography Studio, including the following technology items for styled shoots:
* iPhone Pro
* iPhone 
* AirPods Pro
* iPad Pro w/Apple Pencil
* iPad mini
* Chromebooks
* Macbook Pro
* Apple TV
* Beats Solo wireless headphones in black and cream/gold
The studio also includes several pieces of jewelry, clothing, fashion accessories, industrial items (tools, nails, etc), tiles, swatches, stone, and much more.
Contact today for a quote for styled photography. Don't settle for stock images. Styled photos for your business are affordable