Together, we can
create

the website you have always wanted.
Whether it is a website, social media design, product photography, lifestyle photography, digital promotions, email design, or paper products; all of this is possible when working with me. I create current and striking content for social media channels, web and print design, including integrations with 3rd party applications into your website, such as curated LTK feeds. I work in Squarespace and WordPress platforms. You will get a custom style for your website that is uniquely you. 
Specializing in sites for
individuals

and small businesses
We can do it all for you; domain registration, installation, custom theme set up, content writing and photography. Branding and logo design, as well as graphic design for digital or print; flyers, business cards, promotion pages.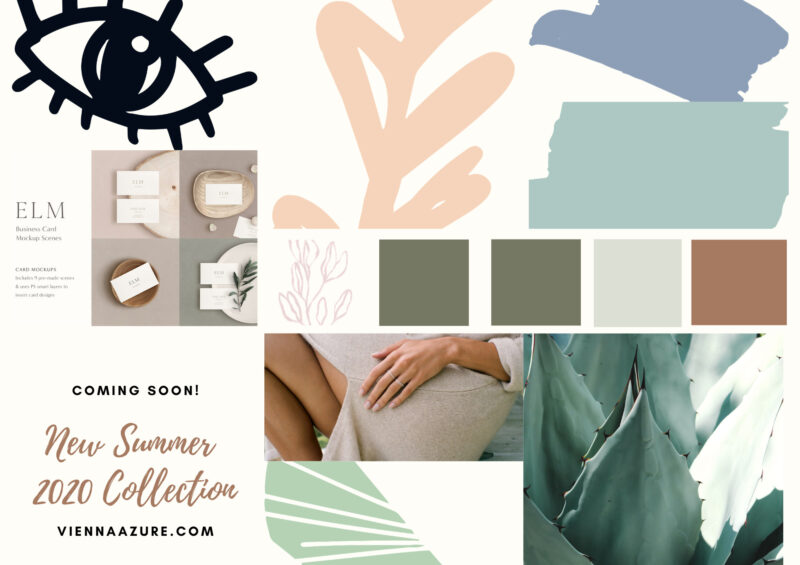 The Goal: I want to increase engagement.
Every project begins with a mood board so that we capture the right look and feel for your project or website. We can get you that look and build a color story that will increase engagement and defines your business, with a refreshing and cohesive look.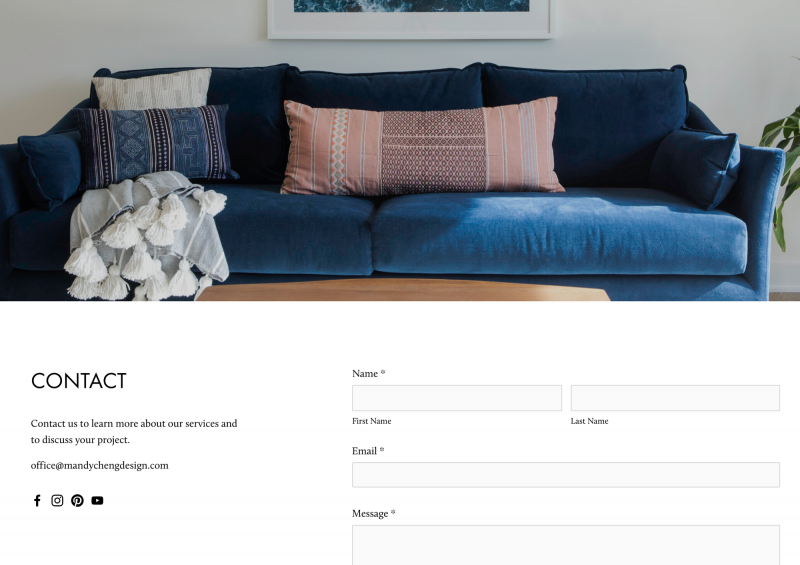 The Goal: I want to refresh my site.
Your website and digital products should be a reflection of who you are and exude the definition of what your business is. We can even take it further and design business cards, letterhead, social media templates to match your new site.
Rave reviews

from my clients ...
I loved working with Julie on the redesign of my website and blog. She was able to find the most aesthetically pleasing solution to display my works and my content, allowing for a more friendly navigating experience for my visitors. Julie also helped with selecting brand colors and uniformity throughout the website. Julie listened to what I wanted and was able to customize webpages to meet those ideas and created templates allowing me to update content with ease. I enjoyed working with her and look forward to another project together.
Julie was such a pleasure to work with on
yourlifecoached.com
. She understood my vision and she was so easy to work with. She came up with some fun surprises. She understands Squarespace quite well and I was so glad to have already had a domain purchased there. From the moment we spoke, I knew we were connecting. She gets it! I think we both thoroughly enjoyed collaborating together. I love my site so much!
Working with Julie was such a dream. She is so creative bringing my brand to life, tying in colors, and cleaning up my branding. Her technical skills were amazing, as she integrated all of my LTK shops, boutiques and LikeToKnow.it links.
Julie was able to style my products in such a visionary way to truly tell a story with photos, as well as keeping them on brand but in a refreshed sense. We will definitely work together again.