Specializing in building sites for individuals & small businesses

I will work with you to craft a logo and develop a branding style that represents you and your brand. I've worked with a wide range of individuals and small business owners to produce content, graphics and rich websites that evoke the products and services that you offer.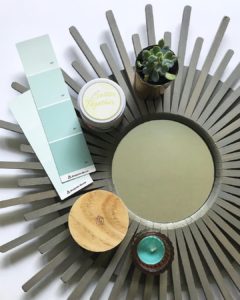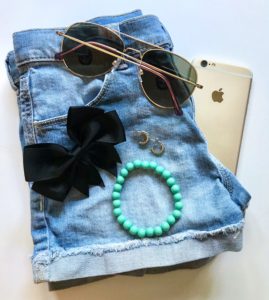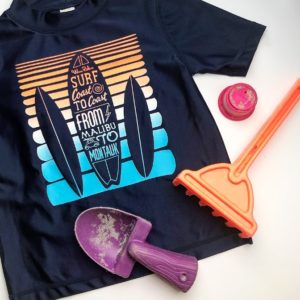 No project is too small. I can work quickly and efficiently for you to create graphics or print materials.
Website domain registration and website set up
Install themes or help you create a custom theme for your blog or site
Create content to build out your site
Create logos – custom logo or a text only logo
Create graphics for print; invitations, flyers, business cards, captivating promotion pages
Assist with Facebook business pages, Instagram accounts and Twitter
I can help you set up your website on the following platforms: Squarespace, Weebly, and WordPress.
I am so excited to help you, so let's get started! Complete the form and describe the work you are looking to have done.